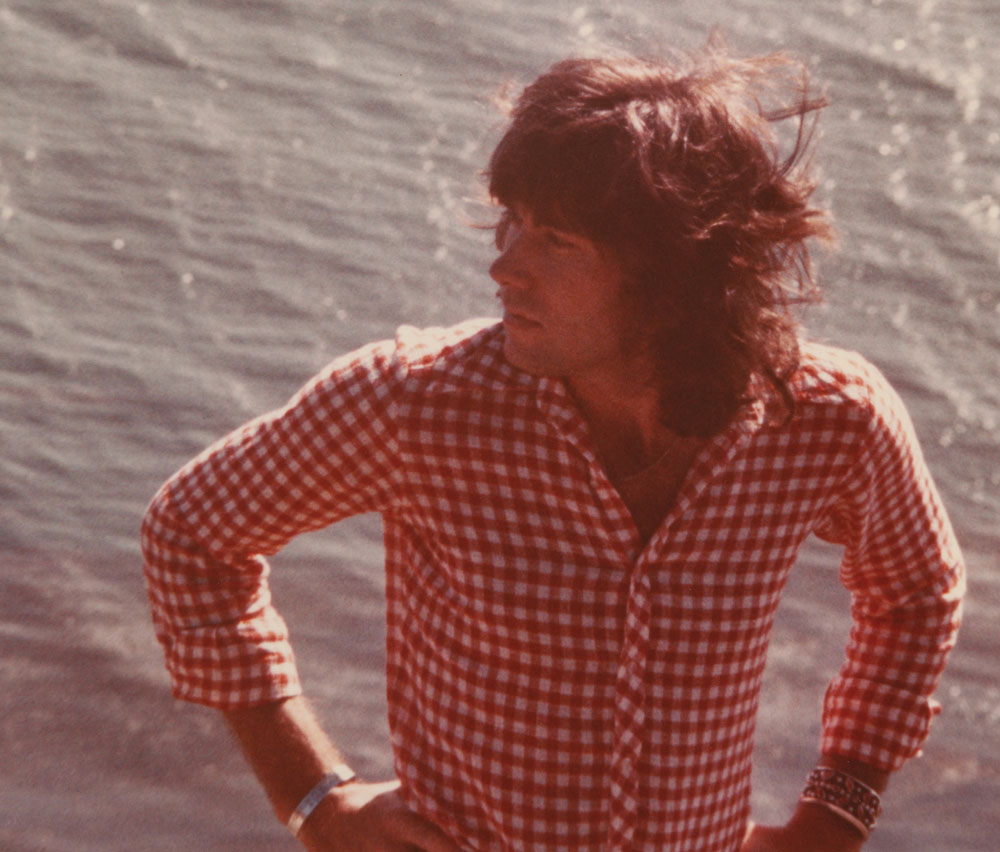 Marmont Lane books is proud to release ROBERT LAMM SELECTED LYRICS, a folio collection of the lyrical work of Robert Lamm, founding member of the musical group "Chicago."
The collection contains more than 30 of Lamm's compositions, including many of his best-known songs such as Saturday In The Park and Does Anybody Really Know What Time It Is? as well as songs from his solo works and others never before seen in print.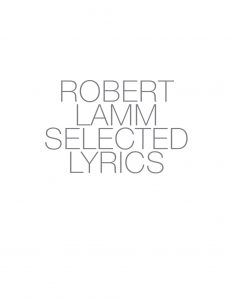 "I don't recall how, or why I began writing lyrics. My first songs were perhaps unusual, but sincere. As a primary songwriter for Chicago we experienced overwhelming success during our unexpectedly long sequence of recorded albums. Music and lyrics are very separate creations. I love doing both. My songs provided the opportunity to experiment, learn and develop as a musician. My music evolved, and so did my lyric vocabulary and intentions."      – Robert Lamm
From the Star-Advertiser – Published March 22nd, 2020
New book delves into Chicago's Robert Lamm's life, lyrics
Robert Lamm owns an important place in musical history as founding member of the band Chicago, and as one of the three founding members who is still touring. Originally named the Chicago Transit Authority, Chicago received long overdue recognition when Lamm and other original members were inducted into the Rock & Roll Hall of Fame in 2014, after 20 years of eligibility.
Lamm's contributions to Chicago's success including writing six of the group's most memorable early hits – "Beginnings," "Dialog Part 1 and 2," "Questions 67 and 68," "Saturday in the Park," "25 or 6 to 4" and "Does Anybody Really Know What Time It Is?" He shares the lyrics of those songs and 30 more in his newly published book "Robert Lamm Selected Lyrics" ($17.95, paperback, amazon.com).
In addition to his work with Chicago, Lamm has written and recorded with other artists, and as a solo artist. Favorite songs from those chapters of his career are included as well.
Lamm writes in the introduction that he wanted his children "to know about my journey and my internal life, perhaps best expressed in my lyrics." With Robert Lamm Selected Lyrics he share that knowledge with us as well.
– John Berger, Star-Advertiser
The book is available at Amazon, and wherever fine books are sold.