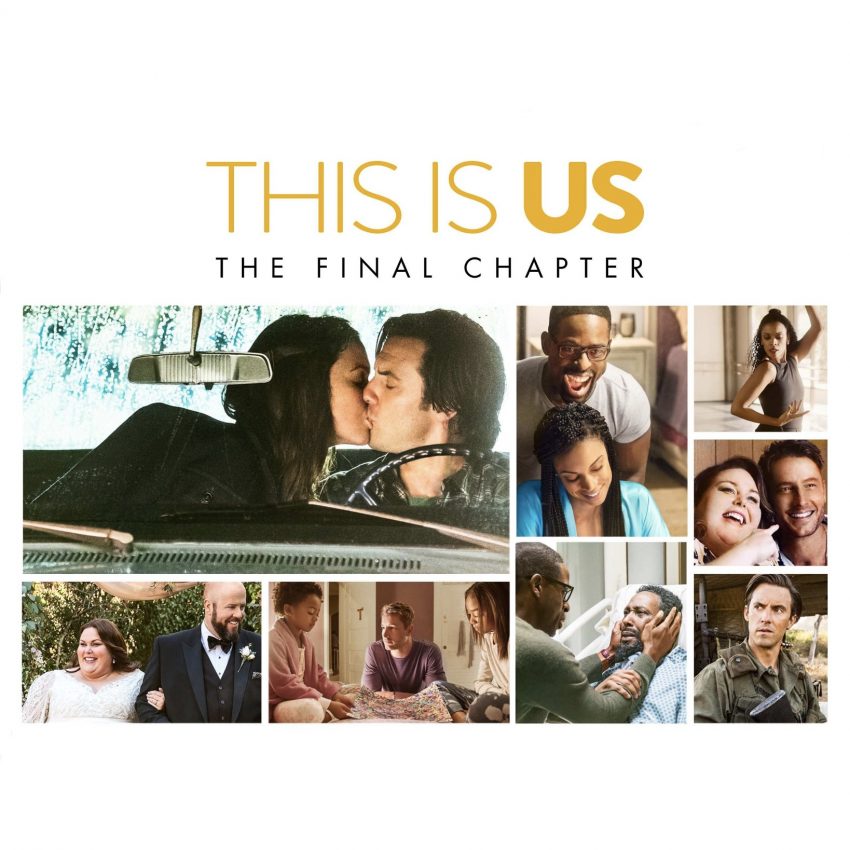 One of Chicago's most famous songs, "Saturday In The Park" is featured in the acclaimed NBC / Peacock TV hit show, This Is Us, in its final season. Chicago shared their stage and audience at the Greek Theater in Los Angeles several years ago with This Is Us, to film a young man who played a blind character and was a singer. That storyline will continue in episode 11 of season 6 which airs Tuesday April 5th at 9/8c and is titled "Saturday in the Park."
"Saturday In The Park" appears on Chicago V, which will celebrate its 50th Anniversary on July 10th of this year. A new edit for the track, which was recently released as a digital single in standard and Doby ATMOS formats. Listen now HERE.
You can watch This Is Us on your local NBC affiliate or the NBC App (with cable service). It is also available on Hulu + Live TV, Youtube TV and Fubo TV – all offer a limited free trial. You can also watch on Sling TV in certain markets, check your Sling TV account for details.
View the trailer for the upcoming episode of This Is Us below.