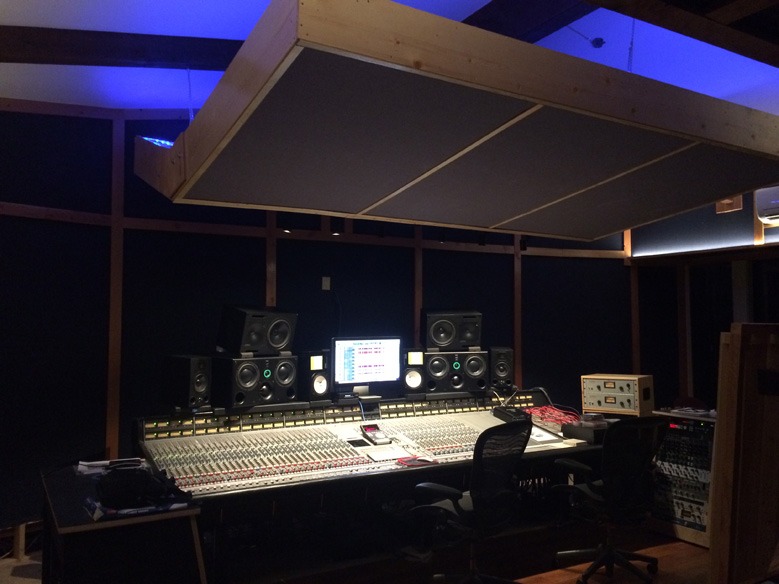 The last time we interviewed Tim Jessup, mix engineer and studio manager of Studio One Sixty Four (owned by Chicago founding member and trumpeter Lee Loughnane), he had just finished work on the Chicago At Carnegie Hall Complete box set—a mammoth year-long project that involved restoring and mixing eight entire shows from the band's legendary April 1971 six-night residency at Carnegie Hall, a historical first. A key piece of gear used in the restoration was a classic SSL 4064 G+ console, with Tangerine automation, that the studio had purchased from Vintage King.
We caught up with Tim two years after that interview, to find out what projects the Sedona, Arizona studio has been working on since our last conversation, how Vintage King has played a key role in all the studios Tim has built for Chicago, and what he thinks of when he looks back at his career and all the ways in which the music industry has evolved.
Tell us what's been happening at Studio One Sixty Four since the last time we talked in 2021.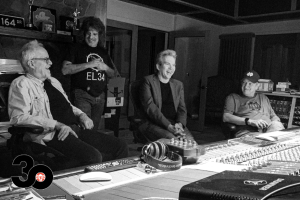 Chicago has been a non-stop production train since the end of the pandemic. We released a brand new studio album, titled Born for This Moment, produced by Joe Thomas for BMG. The album features the radio hit "If This Is Goodbye", which climbed to #14 on the Billboard AC Chart. Not a bad showing for a 56-year-old band. We also produced a new documentary film titled Chicago, The Last Band On Stage, which features our activities during the lockdown, the making of the new album, and the Carnegie Hall mixes, with many scenes shot here in the studio. On the heels of the success of Carnegie Hall Complete, which actually sold out, Rhino Records has again enlisted us for another major restoration project from the early 1970s. I also did a 50th Anniversary re-mix of "Saturday In The Park" on the SSL console, which was featured in the hit NBC television series This Is Us. We've recently just completed a very fun version of Chicago performing the Beatles song "Magical Mystery Tour", which was a staple in their early years as a cover band in the clubs around Chicago. It will be featured on SiriusXM radio, and Rhino is preparing to release it as a single for streaming and downloads.
Read the post in its entirety at Vintage King Blog.