Vote Chicago for Best Band in Illinois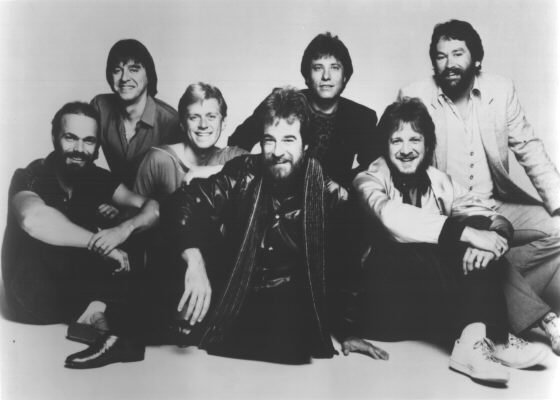 The Chicago Sun Times new pole offers a chance to Vote Chicago for the Best Band in Illinois! Chicago was originally omitted from the list of contenders in a recent poll by the Abraham Lincoln Presidential Library and Museum. Click HERE to vote now!!
© Copyright 2023 Chicago Live Events, Inc. All Rights Reserved.
We use cookies on our website to give you the most relevant experience by remembering your preferences and repeat visits. By clicking "Accept", you consent to the use of ALL the cookies. You may visit Cookie Settings to provide a controlled consent. You can view our full Privacy Policy
HERE.