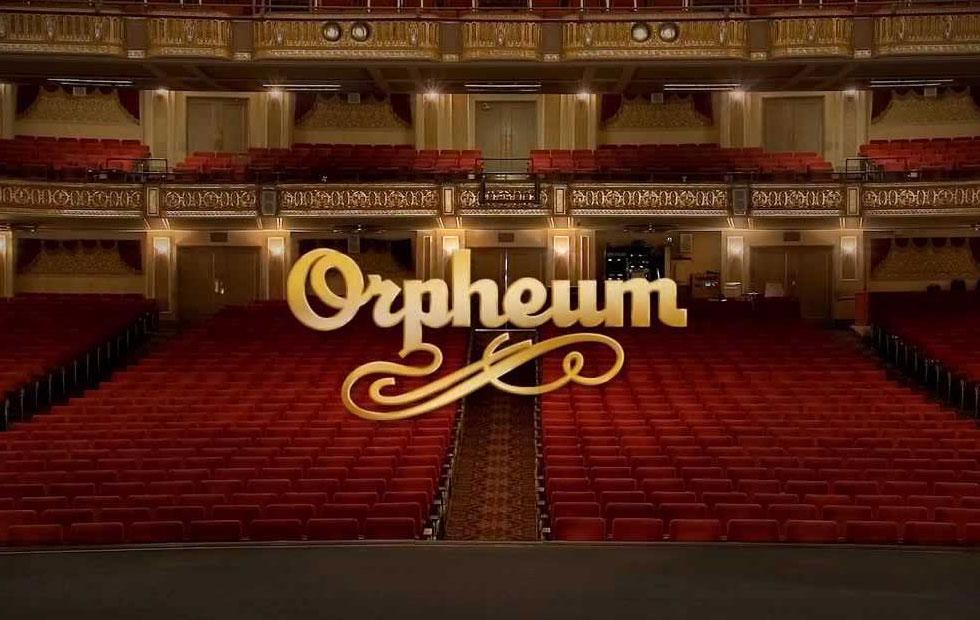 Official Installation Ceremony held May 15th, 2018
The Orpheum Theatre Group is excited to announce a new addition to the legendary Orpheum sidewalk of stars. Rock & Roll Hall of Famers Chicago will receive their star ahead of their sold out one-night engagement at the Orpheum Theatre on Tuesday, May 15th in a public ceremony beginning at 5pm. The concert is being produced by Beaver Productions.
"I have been a friend of Chicago for over 50 years. It makes me proud to have them honored with a star at the Orpheum Theatre in such an historic music city," said Don Fox of Beaver Productions.
"Being a Midwesterner, this band was the soundtrack of my youth," said Brett Batterson, President & CEO of the Orpheum Theatre Group. "We are thrilled to include Chicago on our sidewalk of stars. The band has made an unforgettable mark on American music over the past 50 years."
Chicago's lifetime achievements include two Grammy Awards, two American Music Awards, Founding Artists of the John F. Kennedy Center for the Performing Arts, a star on the Hollywood Walk of Fame, a Chicago street dedicated in their honor, and keys to and proclamations from an impressive list of US cities. Record sales top the 100,000,000 mark, and include 21 Top 10 singles, 5 consecutive Number One albums, 11 Number One singles and 5 Gold singles. An incredible 25 of their 36 albums have been certified platinum, and the band has a total of 47 gold and platinum awards.
The star installation ceremony will be free and open to the public beginning at 5pm on Tuesday, May 15 on the Beale Street side of the Orpheum Theatre. Speakers will include Kevin Kane, President & CEO of the Memphis Convention & Visitor's Bureau.
About the Orpheum Theatre Group:
The mission of the Orpheum Theatre Group is to enhance the communities we serve by utilizing the performing arts to entertain, educate, and enlighten while preserving the historic Orpheum Theatre and the Halloran Centre for Performing Arts & Education. For more information, visit www.orpheum-memphis.com.